Rebranding to Evergreen Graphics Group
Posted on 7 October 2021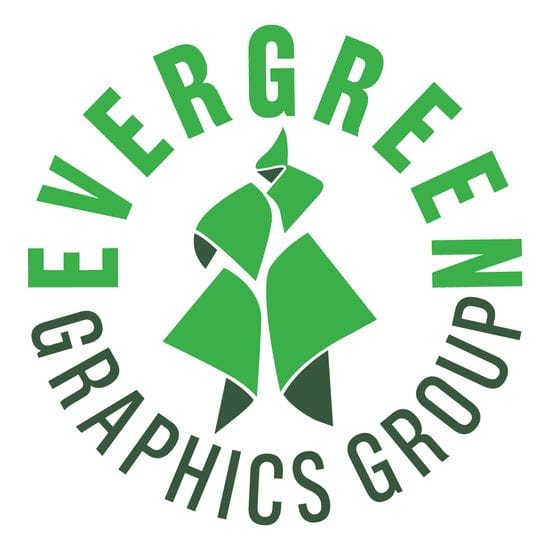 We are excited to announce the rebranding of Shea Graphics to Evergreen Graphics Group. Shea Graphics had been operating for decades under the expertise of Andy Shea and Jeff Milburn. Veterans in the print industry with expertise in all facets of the print process. In 2008 Andy Shea retired and the company had been operating smoothly for 13 years, however; we felt that the time was right to introduce a fresh new look...
Evergreen Graphics Group
Our vision is to consistently produce high quality print and design solutions for our clients that stand out on shelves, on the web and in people's hands. Evergreen is an everlasting freshness and we aim to embody this in our work.
Our rebranding process begins with creating graphics that will resonate with your target audience. This allows us to create brands that are memorable and will leave a lasting impression. To start off our rebrand we worked with our designer to create our new logo and colour palette. Our logo design process includes a creative brief with our designer, providing three initial logo designs: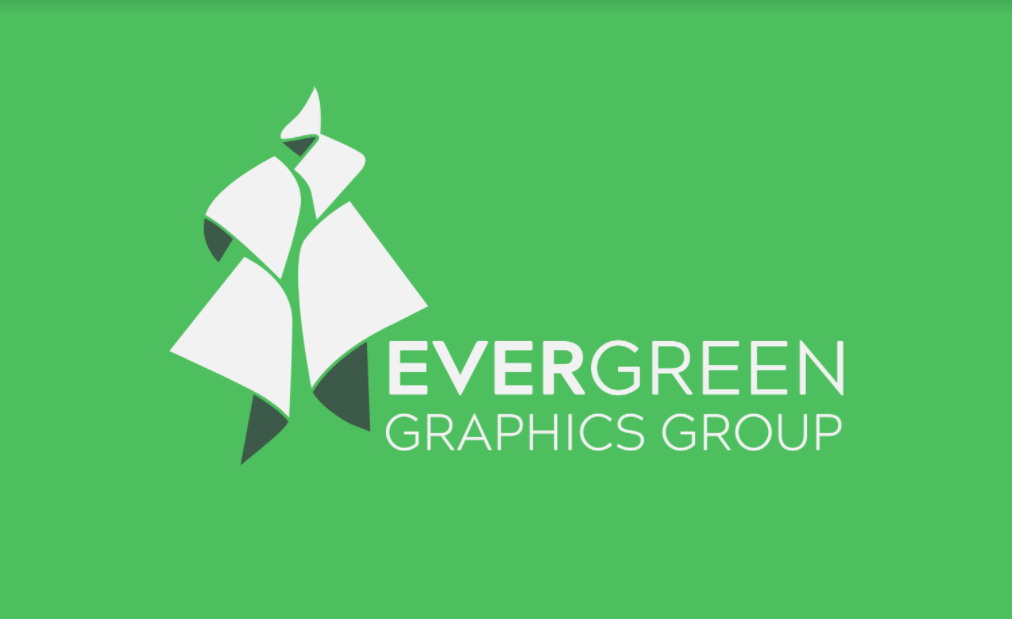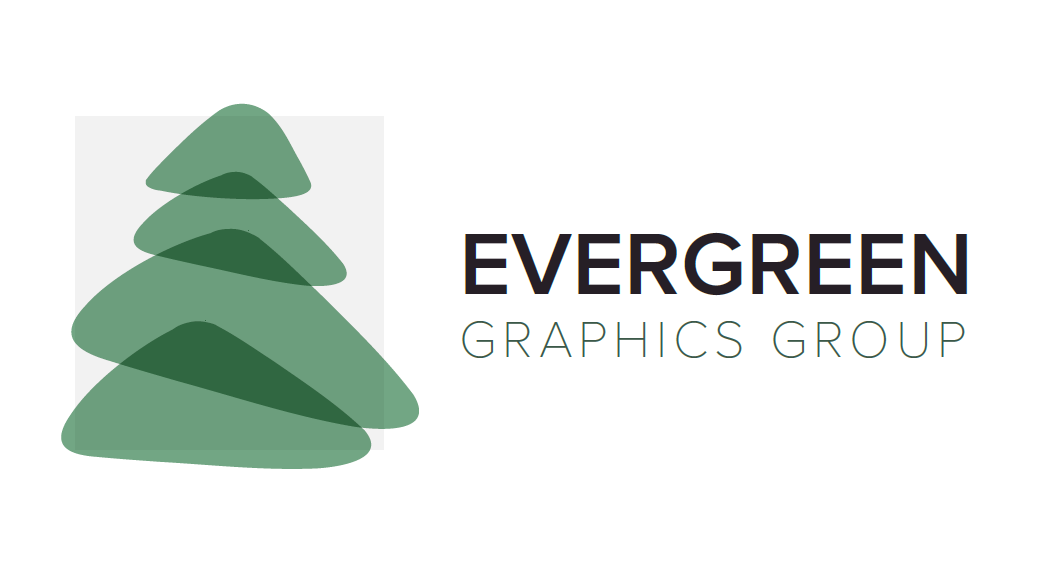 After the initial review of the logos, we provided feedback to our designer to work closer to the final logo design: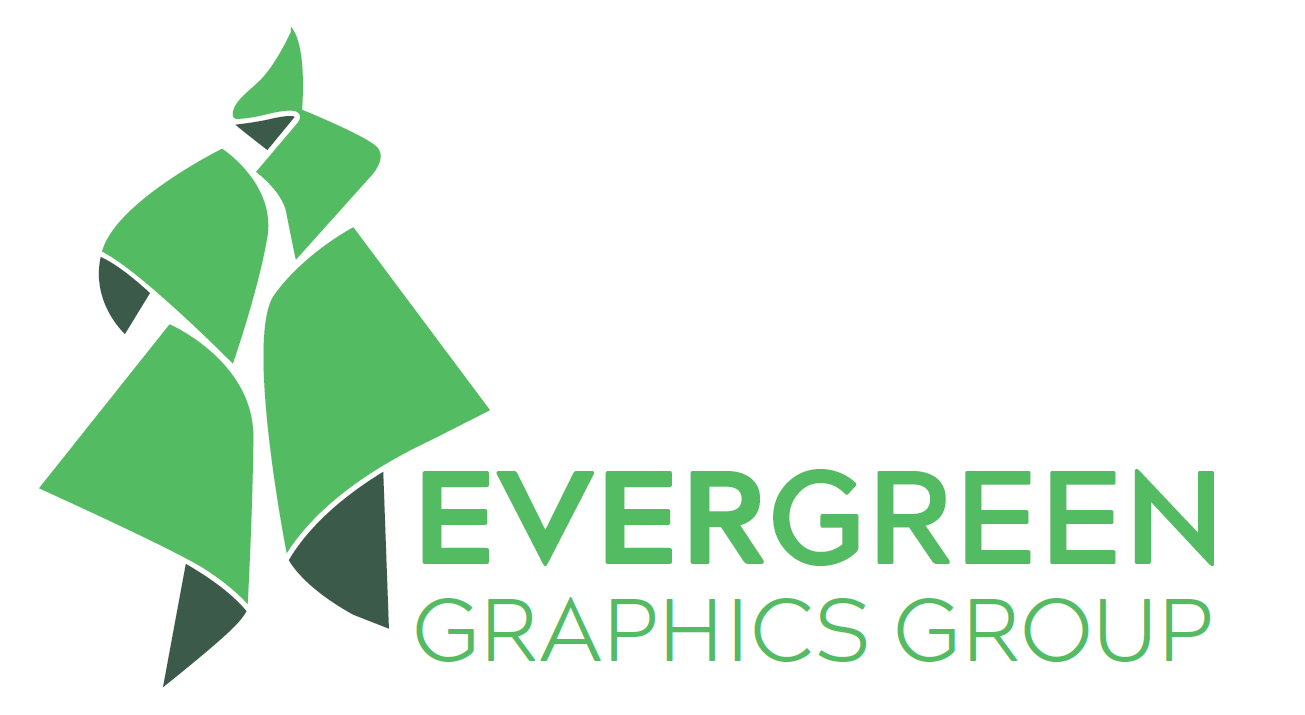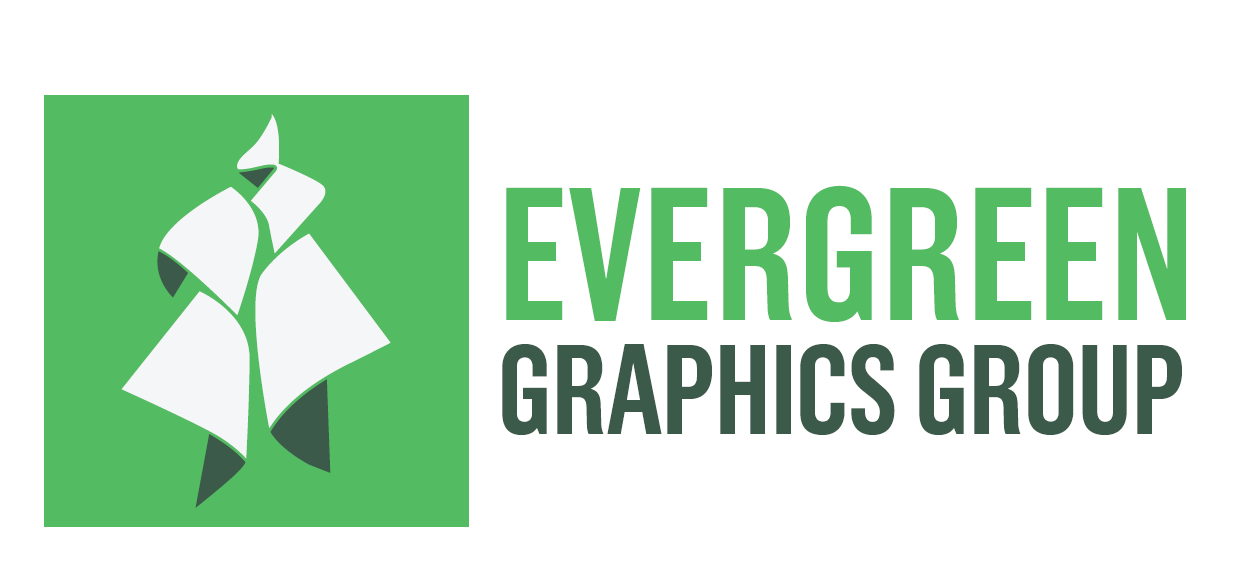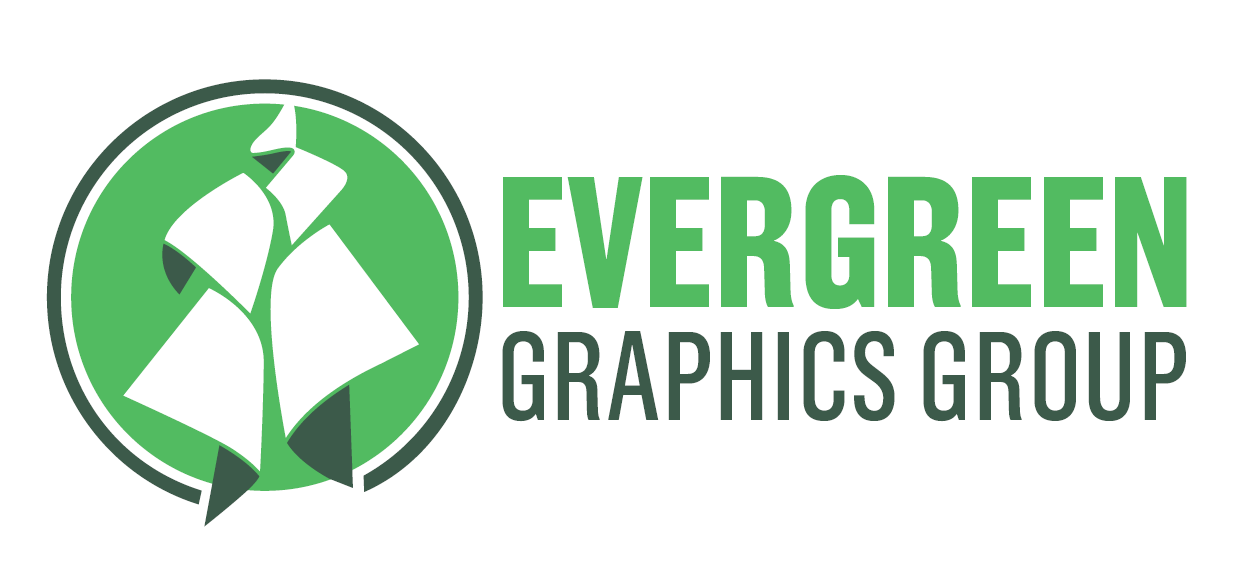 Now the final logo, social icon and brand guide are complete:
To build cohesion across every channel, we ensure to use consistent design elements. Once our brand guide was complete we created our website using the Bloomtools system and imported our database and email marketing system.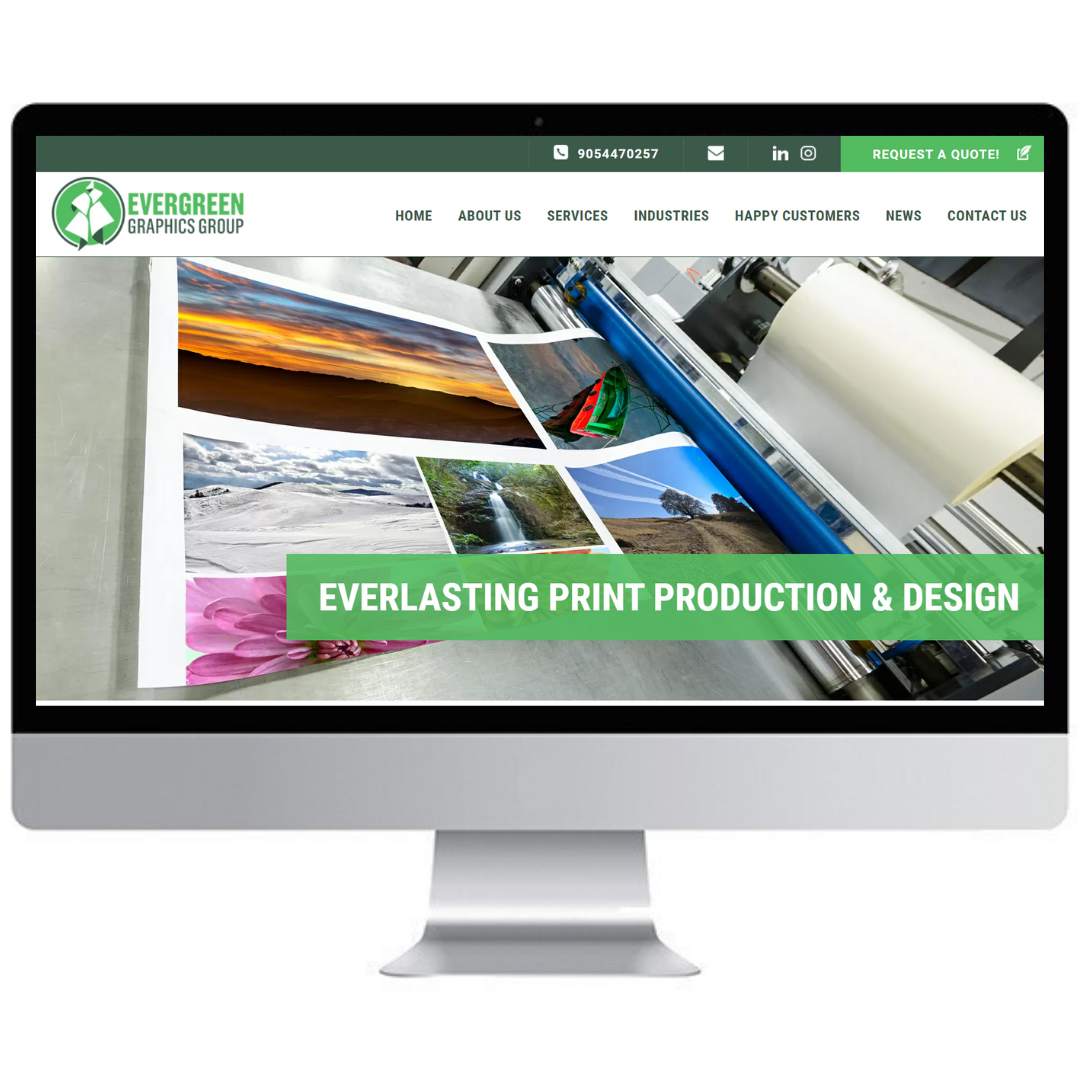 The final step in our rebranding process was to create printed and promotional items with our new logo and design. We produced business cards, custom stickers, custom notepads, and other promotional items such as hoodies with our newly created logo.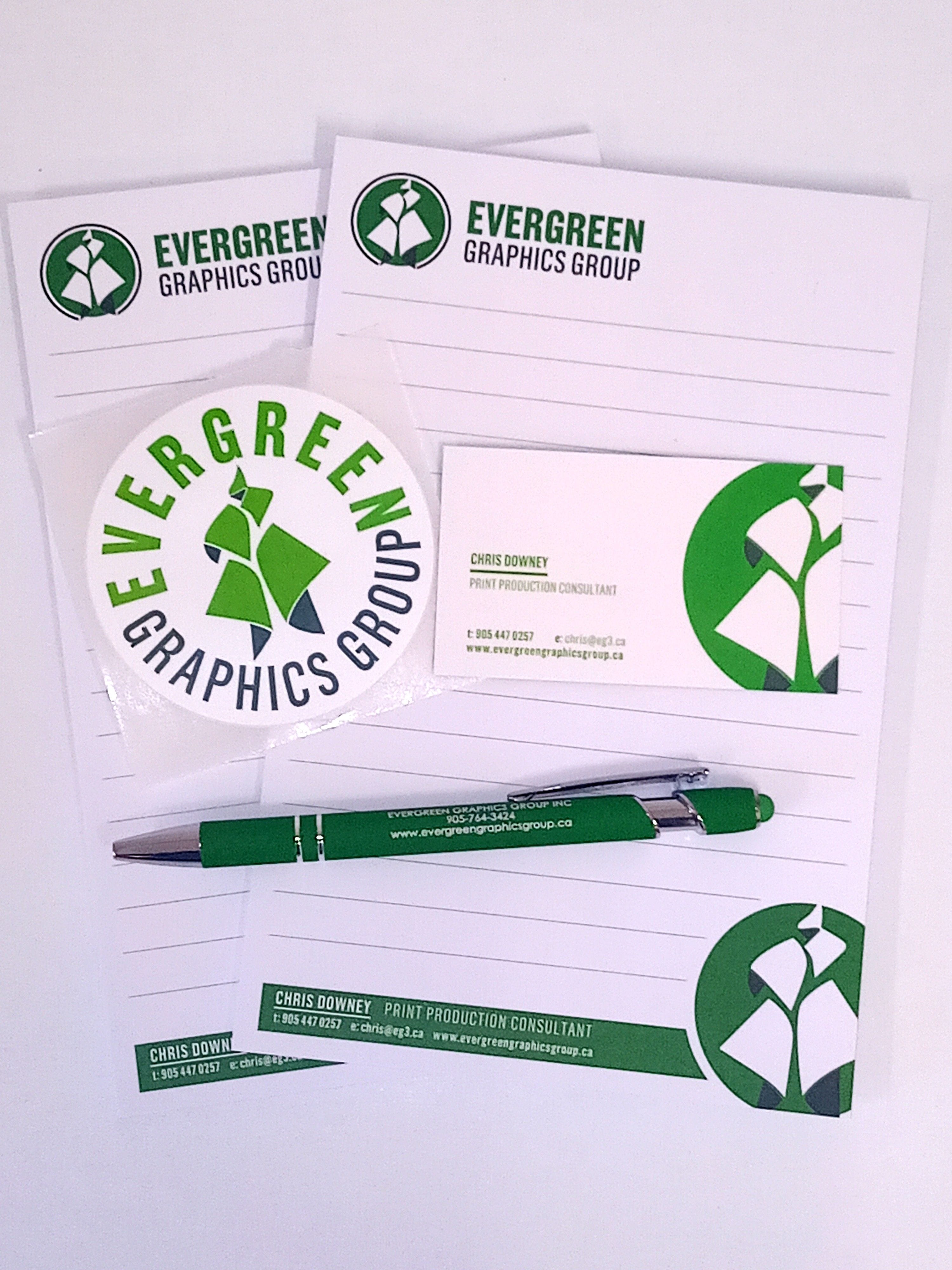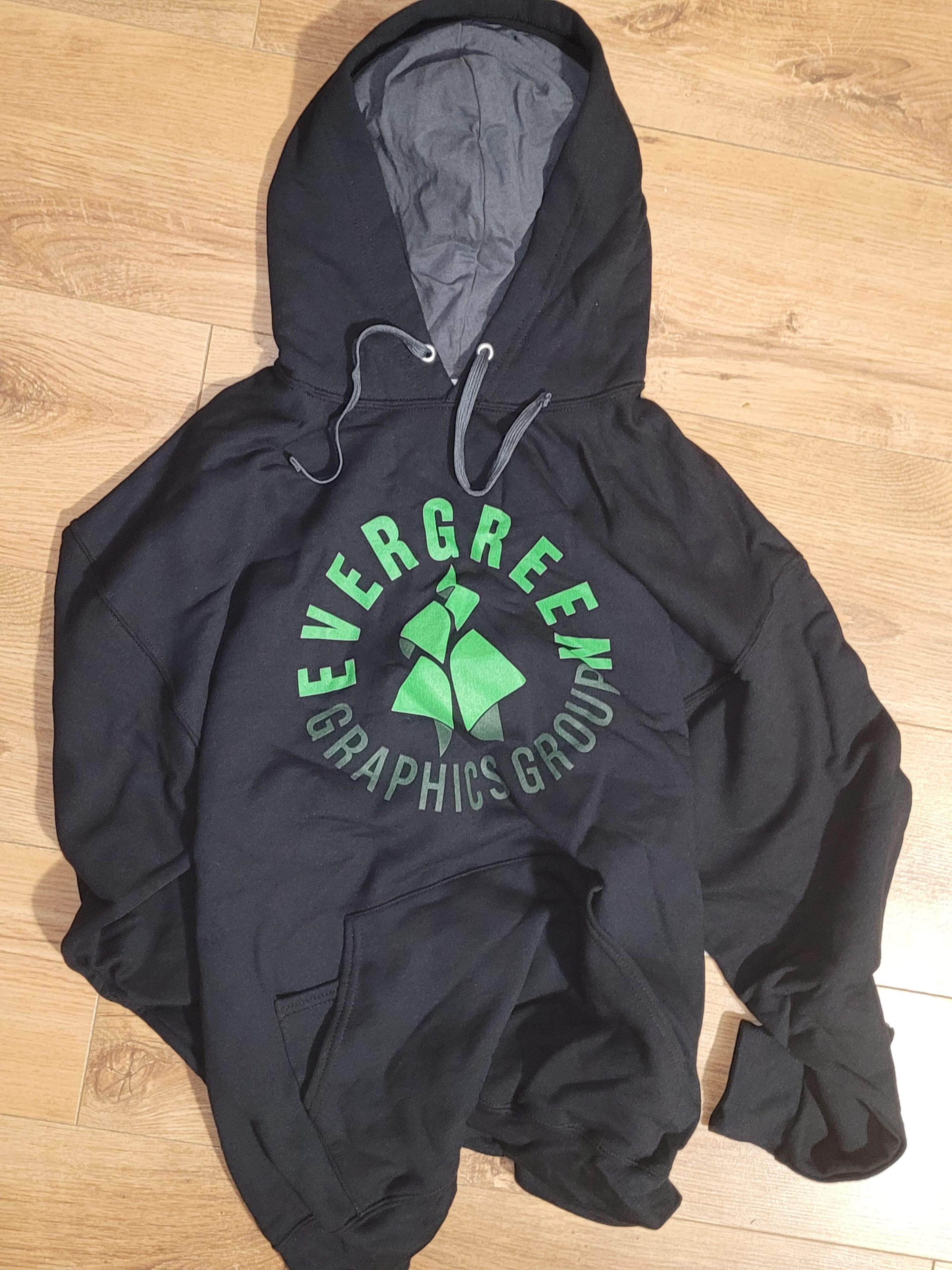 There are many reasons to rebrand, but there is no better time than now. With the new year on the horizon, it's a perfect opportunity to make some changes and take your company in a fresh direction. Whether you're an entrepreneur with an established business or just starting out, reach out to us to get started with your branding or rebranding package. We specialize in creating logos with timeless designs so your company can always stay current without having to worry about needing another redesign anytime soon!
Evergreen Graphics Group
905 447 0257